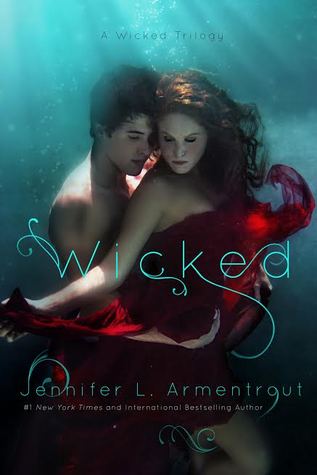 Publisher:

December 8th 2014
Jennifer Armentrout has become one of my favorite on the young adult genre and I decided to try her new adult series. She put two things that I really love together: New Orleans and Fey. So I was really anxious to start this one, but the book was not perfect and it took me a long time to connect with Ivy and the story.
I wanted to love this book so much, but the secrets and the way everyone treated Ivy was extremely bad. It felt sometimes like I was reading a spin-off from Julie Kagawa Iron's Prince series.
Taking in consideration this was only the first book in this series I will give it a try on the next one, but the pace had to improve because it felt like things never happened. But I loved Tink!!